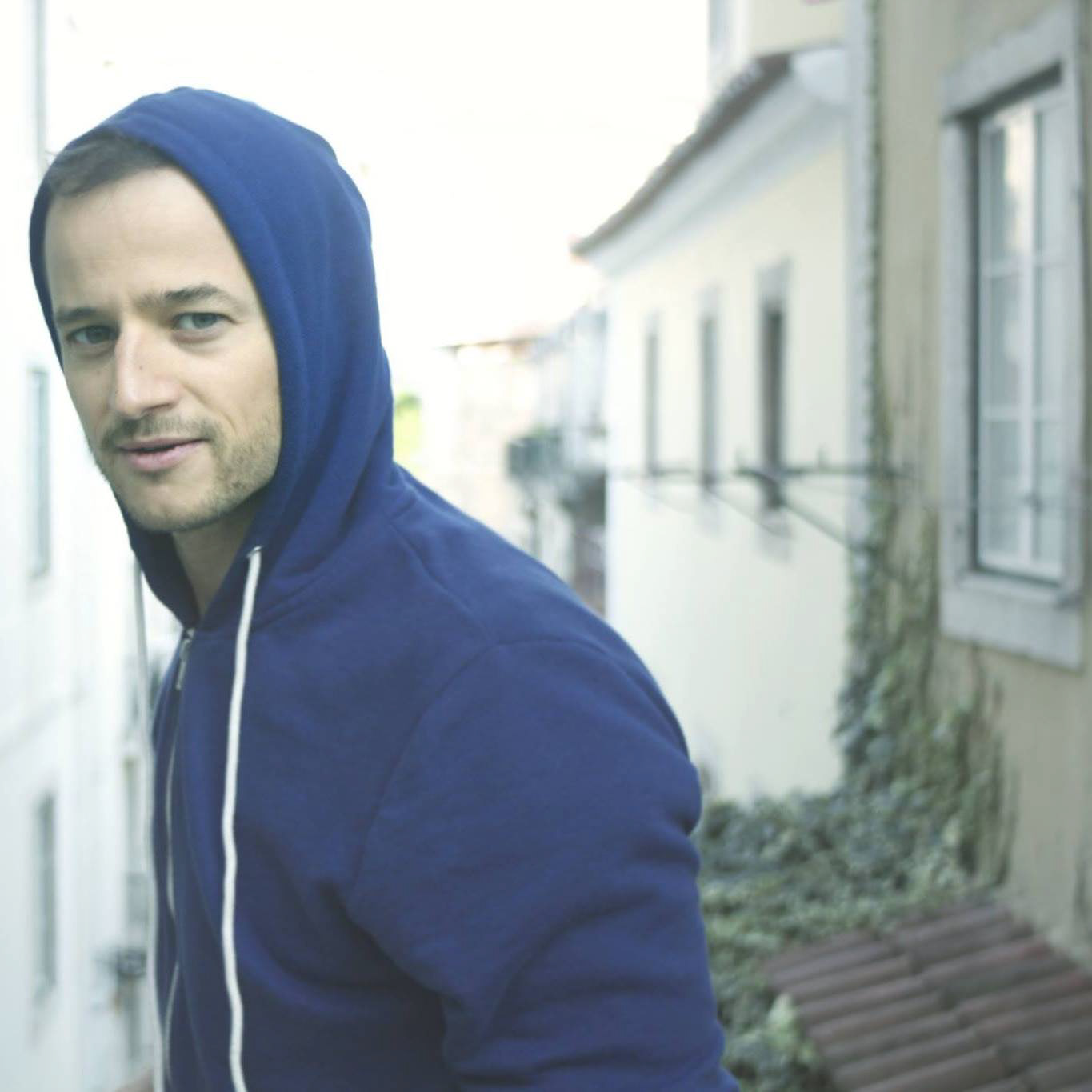 A varied range of paths and interests which contains but not limited to: MSc Physics, published papers on chemicals journals, MA Film Directing at Saint Martins College, London, edited drama, documentaries and commercials; wrote for newspaper, organised poetry and film nights, organised astrophysical related events; wrote for film and theatre, apologist of Drama Centre London method for character analysis, acting coach, grades his own films - and always looking for that box he should be thinking outside of.
Directed several awarded short-films shown around the world.
"Beautiful work of color & light. (...) it does fits with the concept & the peace that emanate from it."
Iconoclast, London
https://iconoclast.tv/uk

"Beautiful cinematography and what an incredible location. (..) Good casting (...) and nice camera work."
Beautiful Digital, London
https://beautifuldigital.media/
"Loved this. Poetic, raw. Beautiful sound design. Terrence Malick vibes. Full of heart. It broke a few rules filmically which i liked, especially at the end, when the camera topples over. Special film."
Spindle, London
https://www.spindle.co/
"Beautiful! Some really lovely compositions, and great use of color. The still, carefully considered shots are so beautiful that some of the less composed/handheld stuff kind of takes the viewer out of it. Great pace, and the marriage of visuals to poetry is nice."
Mother/ Daughter
https://motherlondon.com/
https://www.daughter.studio/
"Great use of ambient sound (...) Strong grade and visuals but retains the calm of the piece."
Park Village, London
https://parkvillage.co.uk/